Due to COVID-19, HAT has postponed all face-to-face events until further notice.
HAT has organised many successful charity events over the years to fund sanitation projects in rural Tanzania. This would be impossible without the support from kind-hearted community and HAT members. Big THANKS to everyone!

The HAT committee
Do you have an event idea to help raise funds for HAT? Please contact hayley.rugarabamu@hat.org.au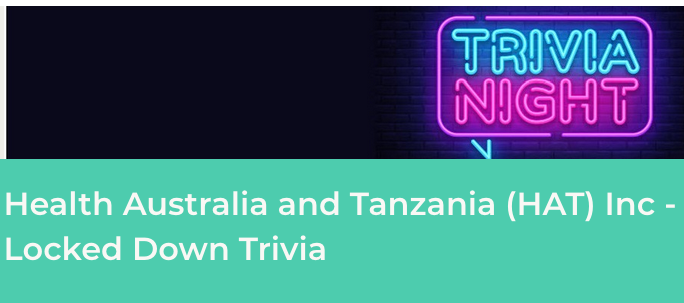 Locked Down Trivia (2020)
We thank Michael and his team for a wonderful Trivia event and all the support HAT received!
1335 AUD raised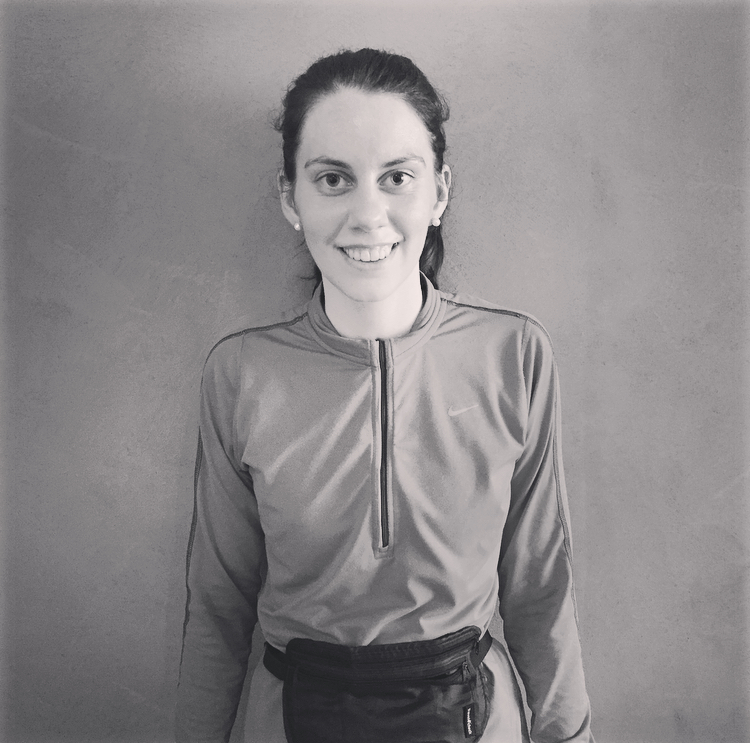 Charity Run for HAT (2020)
One of the HAT committee member, Thorey, ran 20km to raise funds for HAT due to the struggle of face-to-face events during COVID-19.
716 AUD raised
Trivia Night FUNdraising (2019)
Location: Great Northern Hotel
Trivia Host: Ian Rawling
Attended by 41 people
825 AUD raised
Bake Sale (2019)
Location: Bon Foods Preston
480.95 AUD raised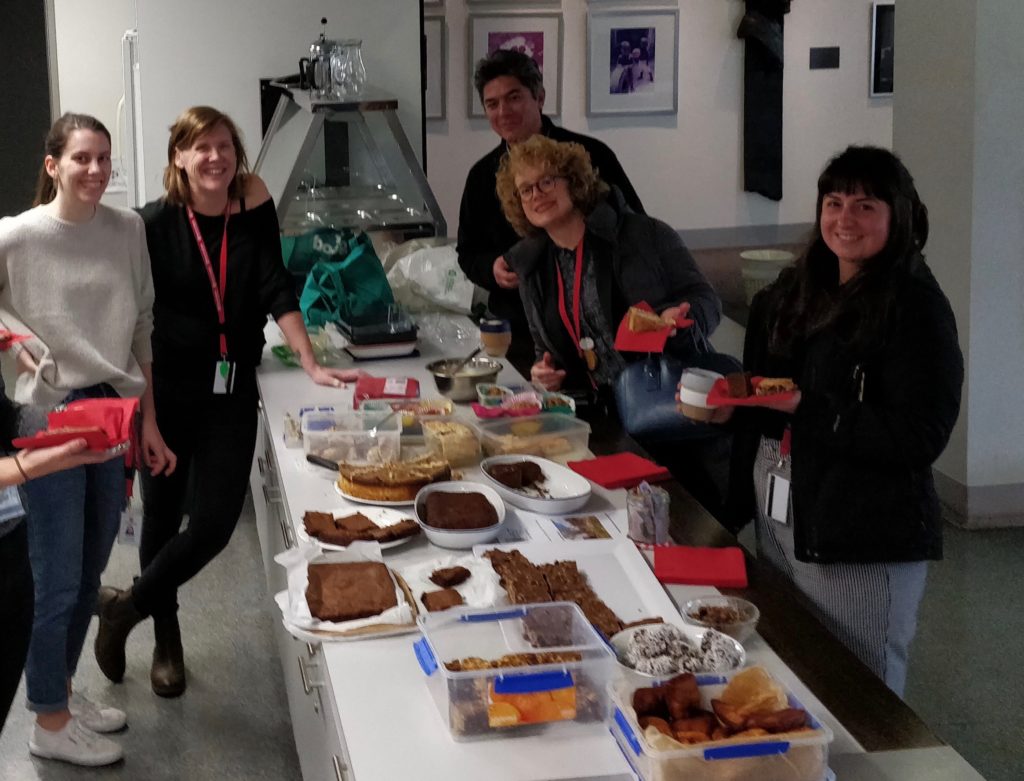 Bake Sale (2019)
Location: Burnet Institute
436.30 AUD raised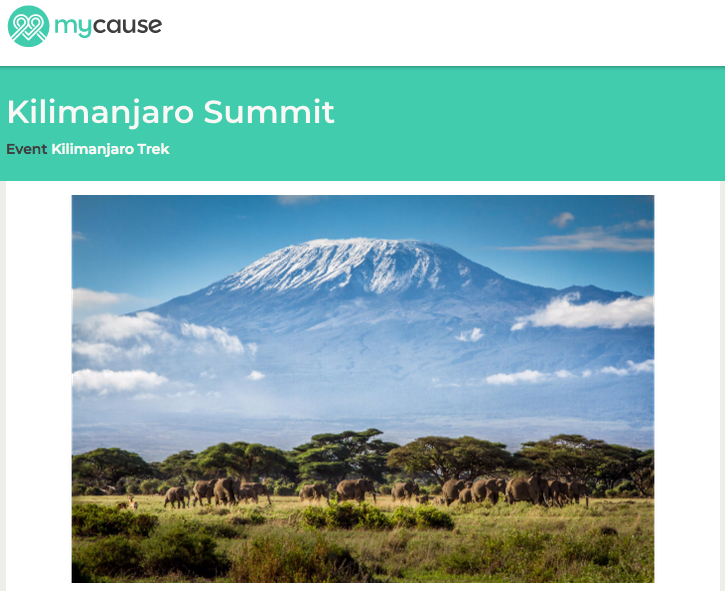 Kilimanjaro Summit for HAT (2017)
Annet Jansen and her partner Mike took on an amazing challenge and trekked Kilimanjaro, and with it raised funds for HAT!
Run For Tanzania (2016)
Attended by 47 runners and walkers
1437 AUD raised
World Walks for Water (2014)
18 attendees
340 AUD raised
Trivia Night (2014)
Location: The Pumphouse Hotel
Trivia Host: Ian Rawling
Attended by 38 people
733 AUD raised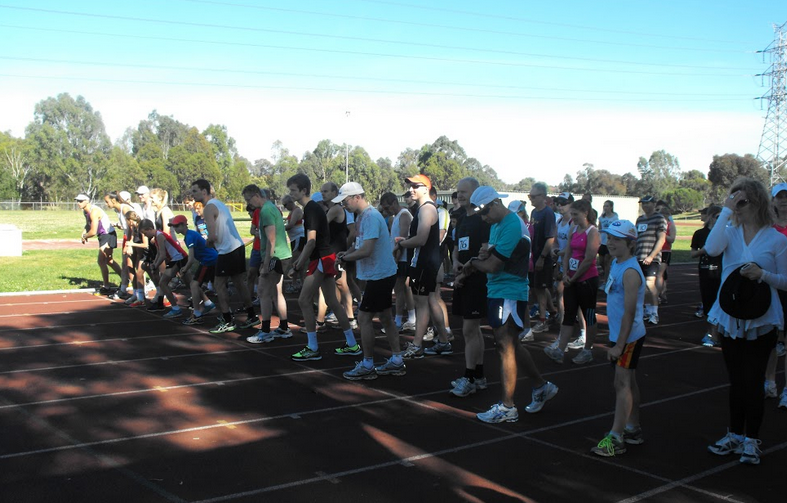 Run For Tanzania (2012)
110 Runners
3130 AUD raised
Trivia for Tanzania (2011)
Location: The Pumphouse Hotel
Trivia Host: Ian Rawling
750 AUD raised